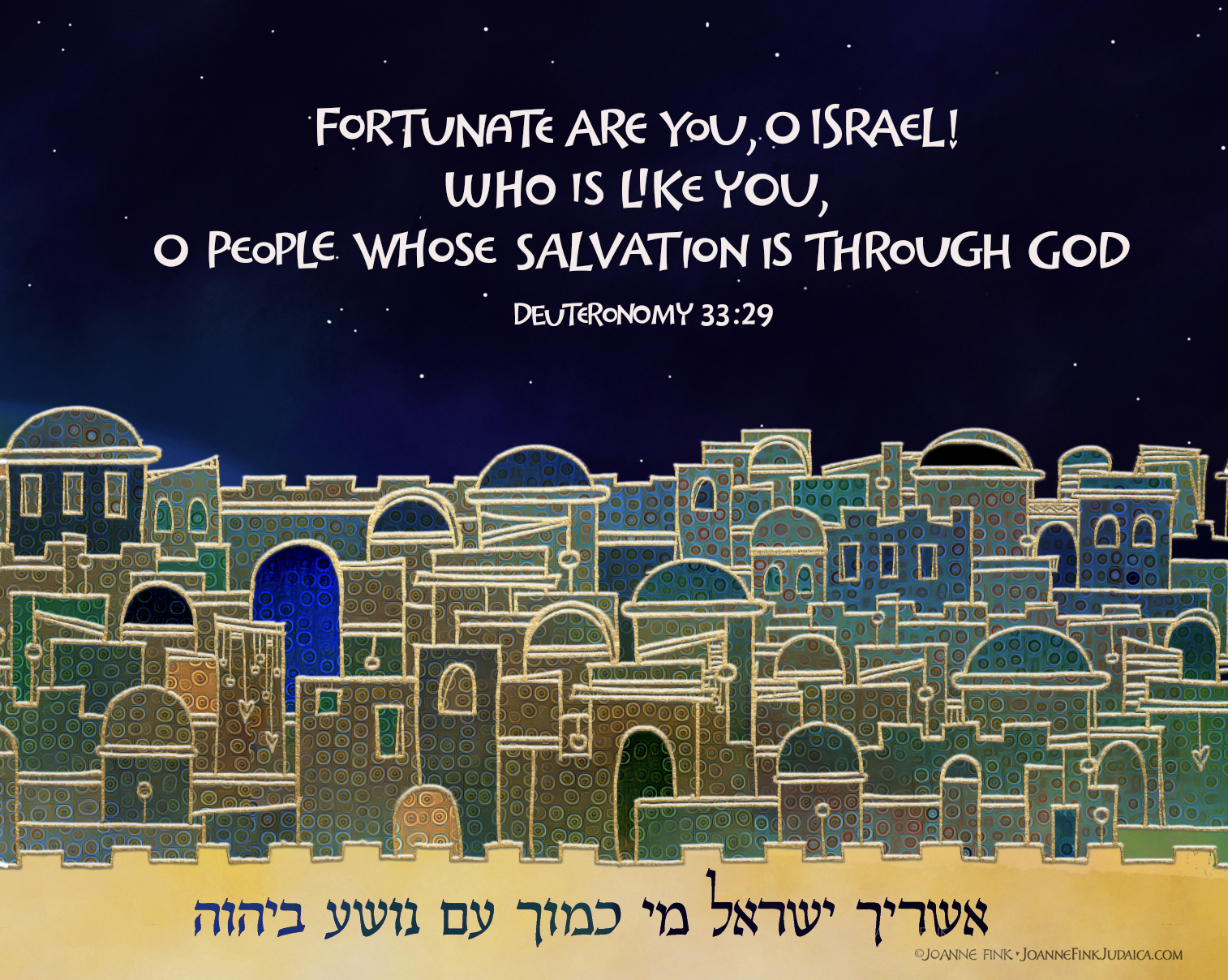 Posted on October 6, 2023
Shabbat Shalom and Chag Sameach!
Shabbat Greetings: https://youtu.be/a5eAaFFiAG4
Torah Question of the Week: What do you do when you see someone in need? Do you help them? How do you help them? On Sh'mini Atzeret, we read from Parashat R'eih, which tells us that we must not harden our hearts or shut our hands against those in need, but must give the poor whatever is sufficient to meet their needs, because there will always be needy among us. How do you turn your heart toward those in need? How do you help others to do so?
Please join us for Sh'mini Atzeret and Shabbat Services this week! Tonight our Erev Sh'mini Atzeret/ Shabbat Alive service is at 6:30 p.m. On Saturday morning, services are at 9:30 a.m.
On Sunday morning, we will have our Simchat Torah service at 9:30! Come sing! Come dance! Come have an aliyah – everyone there will have one! Come have candy (because learning Toah is sweet)! Come have lunch! It will be a wonderful, wonderful morning!
All services are multi-access – both in person and on Zoom. Details are in your Shabbat Preview. Shabbat Shalom and Chag Sameach!
— Rabbi Rubin : )