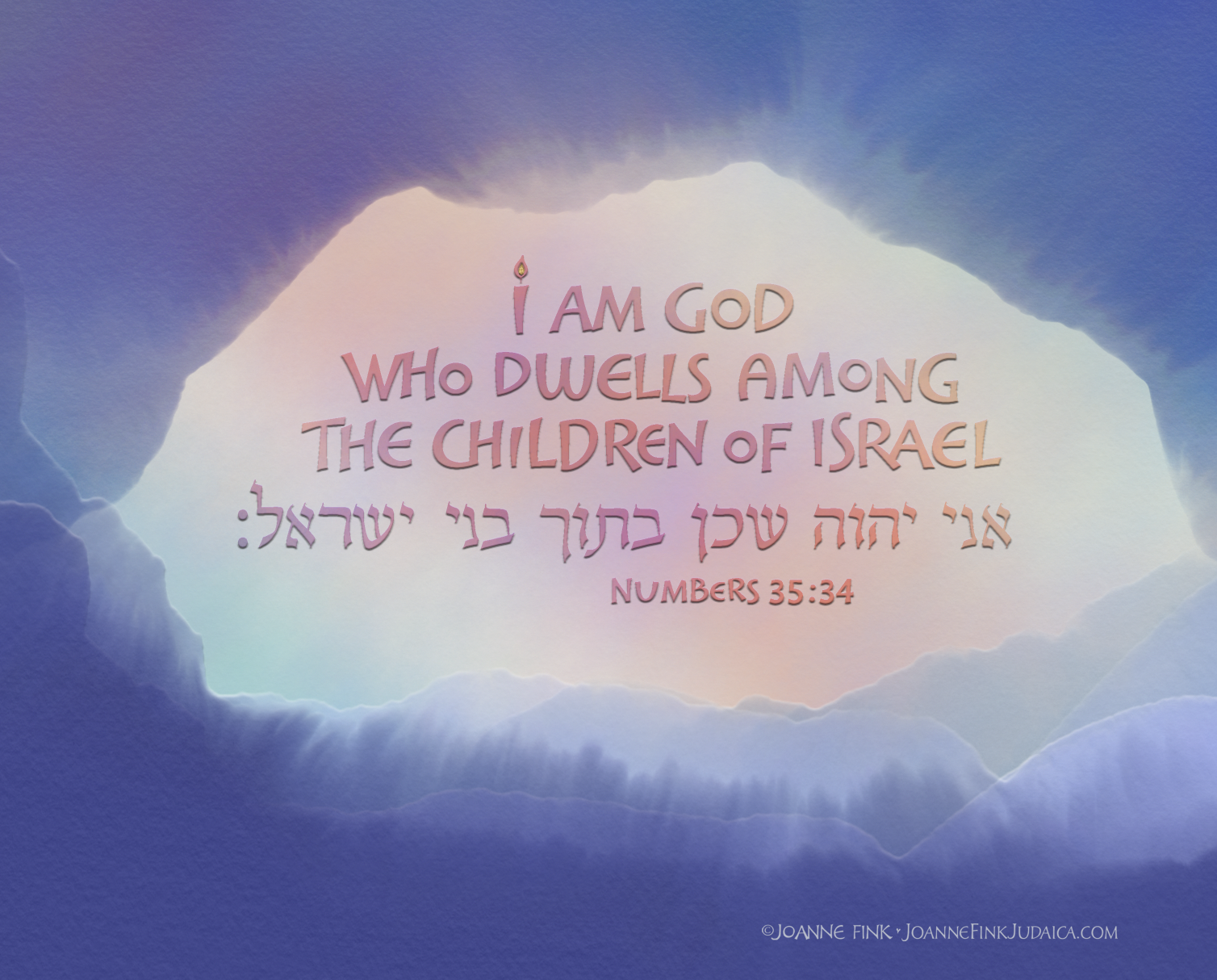 Posted on July 14, 2023
Shabbat Shalom!
Shabbat Greetings: https://youtu.be/dr8XYRilWx8
Torah Question of the Week: Have you ever said something along the lines of Scarlett O'Hara's "As God is my witness, I'll never go hungry again."? Does this feel like a vow or a promise or a declaration… or an unalterable commitment? In this week's Torah portion, we learn about the laws concerning oaths made in God's name. In a nutshell, they are unbreakable (although a father or husband can nullify a daughter or wife's vow)! How would it affect your promises to others if each promise was unbreakable?
Please join us for Shabbat Services this week on Friday night at 8:00 p.m., Saturday morning at 9:30 a.m. or both! Come enjoy the goodies at the Oneg Friday night and our kiddush luncheon on Saturday. Be sure to register to come in person at https://tinyurl.com/TBAY-Shabbat so we have enough food! Both services are multi-access – in person and on Zoom. The Zoom links can be found in the Shabbat Preview.
Shabbat Shalom!
— Rabbi Rubin : )