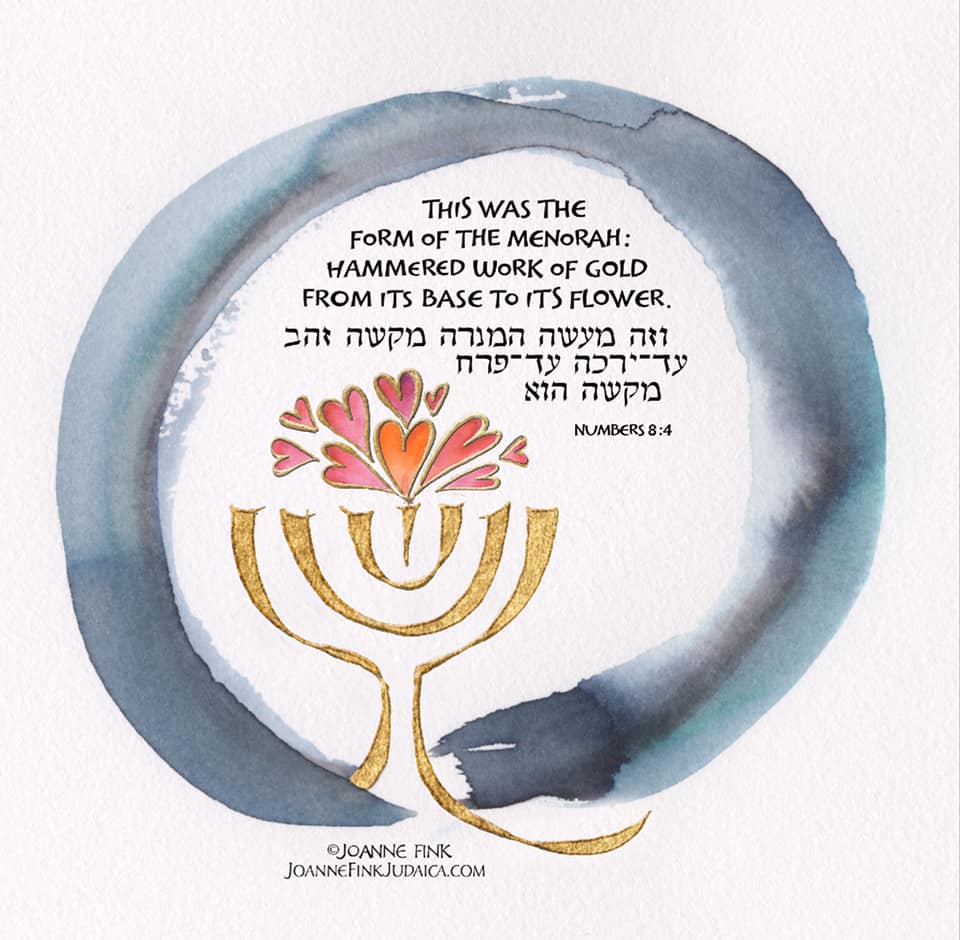 Posted on June 9, 2023
Shabbat Shalom!
Shabbat Greetings: https://youtu.be/LZe4iku827g
Torah Question of the Week: Have you ever thought in hindsight that something was better than it actually was? Have you ever wished to go back in time, forgetting all the other perhaps not-so-good parts of that era in your life? In this week's Torah portion, the Israelites complain that all they have to eat is manna and that it was better in Egypt when they had fish, cucumbers, melons, leeks, onions, garlic and more. How can we balance our tendency to romanticize the past when faced with something challenging in the present? What is the value in doing so?
This weekend we celebrate Men's Club Shabbat and also the Bar Mitzvah of Reid Huber as he helps lead our services and is called to the Torah for the first time. Tonight's Kabbalat Shabbat service is at 8:00 p.m. and tomorrow's Men's Club Shabbat Morning service begins at 9:30 a.m. We also have Reid's Bar Mitzvah, which is a Mincha/Ma'ariv/Havdalah service, beginning at 7:30 p.m. All three services are multi-access: in person and on Zoom.  To register to come in person, please go to https://tinyurl.com/TBAY-Shabbat. The Zoom links can be found in the Shabbat Preview.
Shabbat Shalom!
— Rabbi Rubin : )