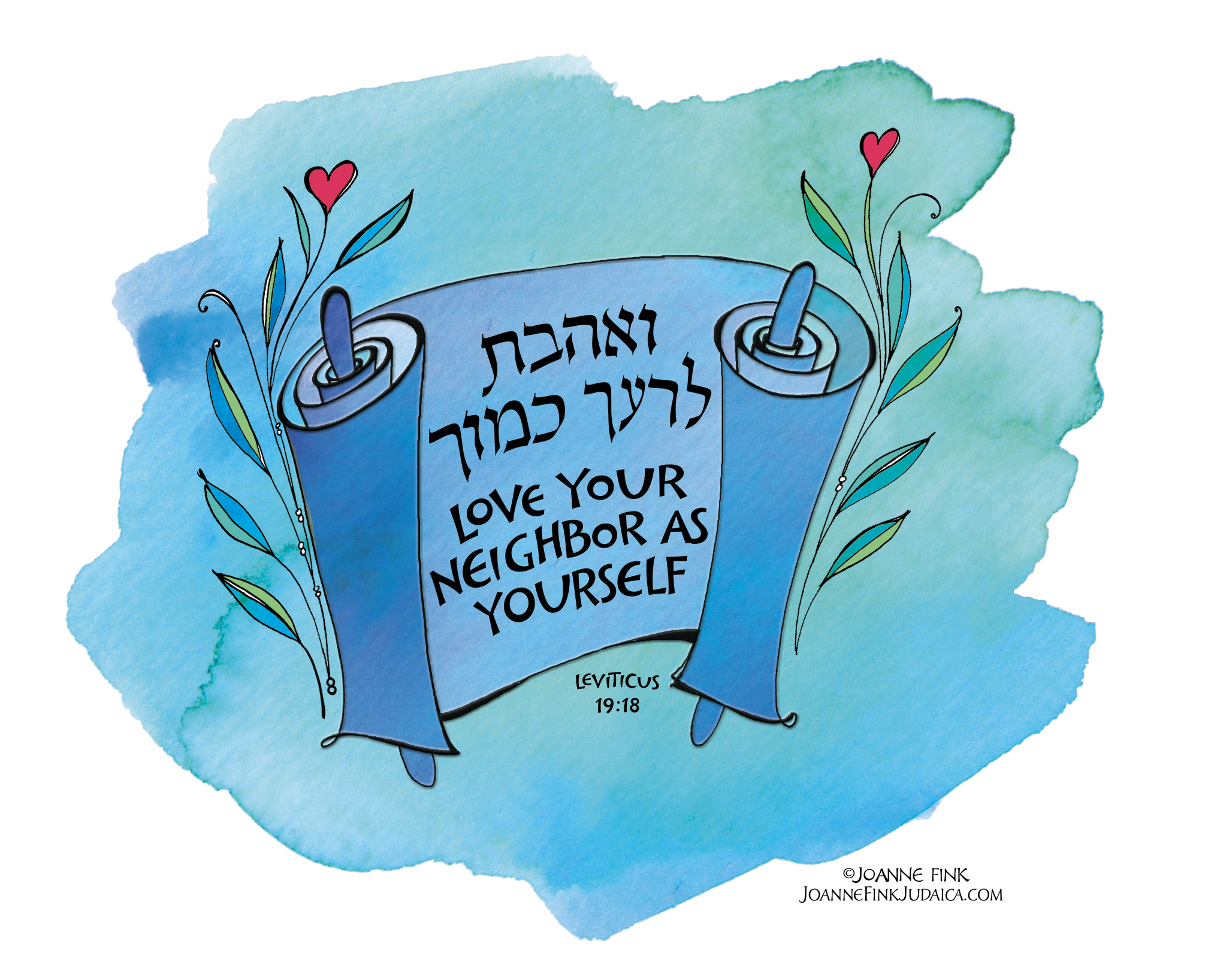 Posted on April 28, 2023
Shabbat Shalom!
Shabbat Greetings: https://youtu.be/NSbhOBnpeXE
Torah Question of the Week: What does it mean to you to be holy? Is it a feeling? How you treat others? How you treat yourself? In this week's Torah portion, we receive the Holiness Code – a series of mitzvot telling us how we should interact with and treat other people – and we are told that we should be holy because God is holy. What do you do to be holy in your life?
This weekend we celebrate the Bat Mitzvah of Avital Kandel as she helps lead our services and is called to the Torah for the first time. Tonight's Kabbalat Shabbat service is at 8:00 p.m. and tomorrow's Shabbat Morning service begins at 9:30 a.m. Both services are multi-access: in person and on Zoom.  To register to come in person, please go to https://tinyurl.com/TBAY-Shabbat. The Zoom links can be found in the Shabbat Preview.
Shabbat Shalom!
— Rabbi Rubin : )