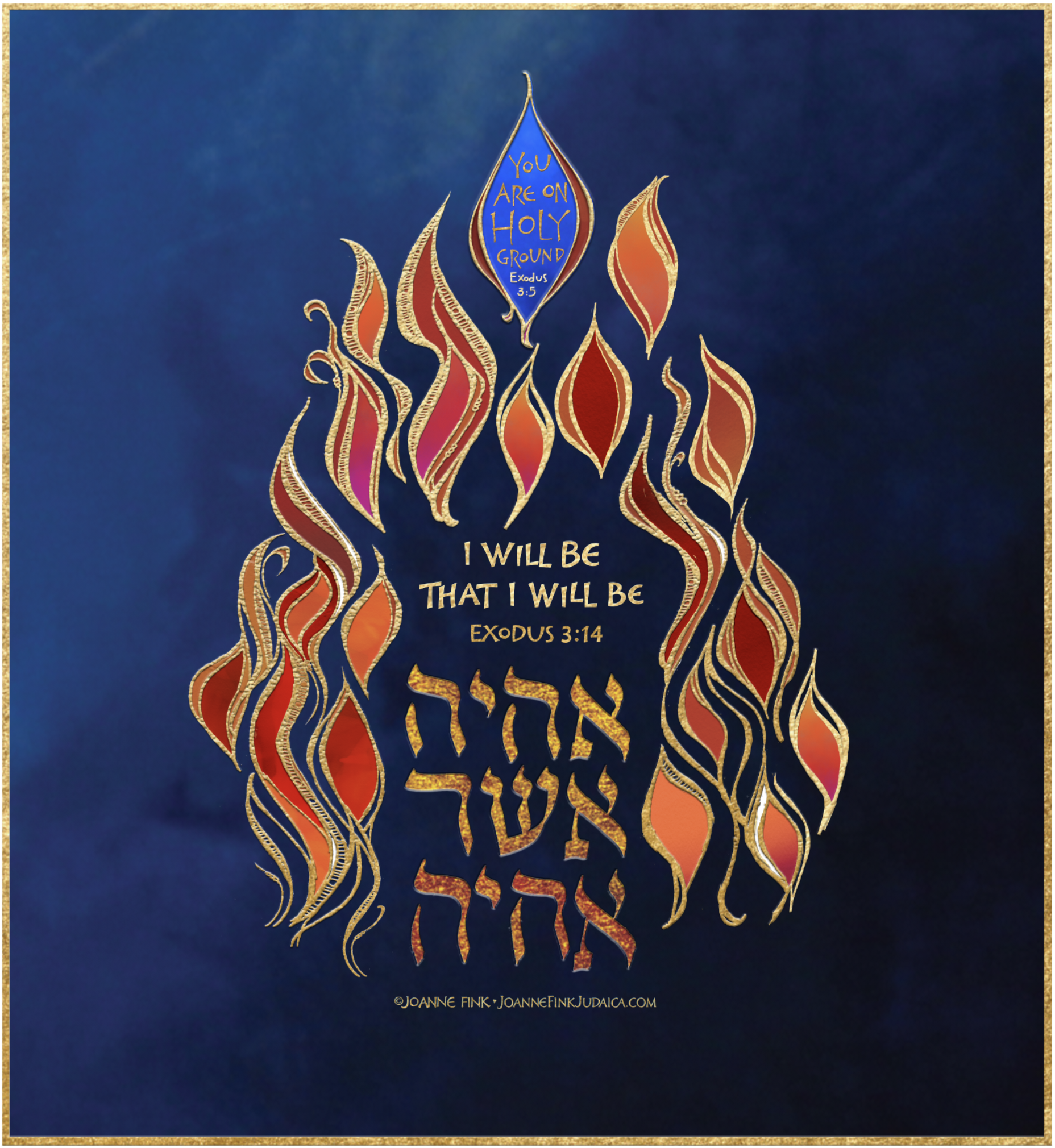 Posted on January 13, 2023
Shabbat Shalom!
Shabbat Greetings: https://youtu.be/rD9Kbu3_F04
Torah Question of the Week: Have you ever had leadership forced upon you? Were you excited to take on the role? Nervous? Reluctant? In this week's Torah portion, Moses is told by God that he is the one who will lead the people out of Egypt, from slavery to freedom. Moses believes he is not the right person to do this, but God convinces him by saying that God will be with him and Aaron will help him speak. What do you need in order to be willing to take on a role you are reluctant to assume?
Tonight's Kabbalat Shabbat service is at 8:00 p.m. and tomorrow's Shabbat morning service is at 9:30 a.m. Both services are multi-access: in person and on Zoom.  To register to come in person, please go to https://tinyurl.com/TBAY-Shabbat. The Zoom links can be found in the Shabbat Preview.
Shabbat Shalom!
— Rabbi Rubin : )