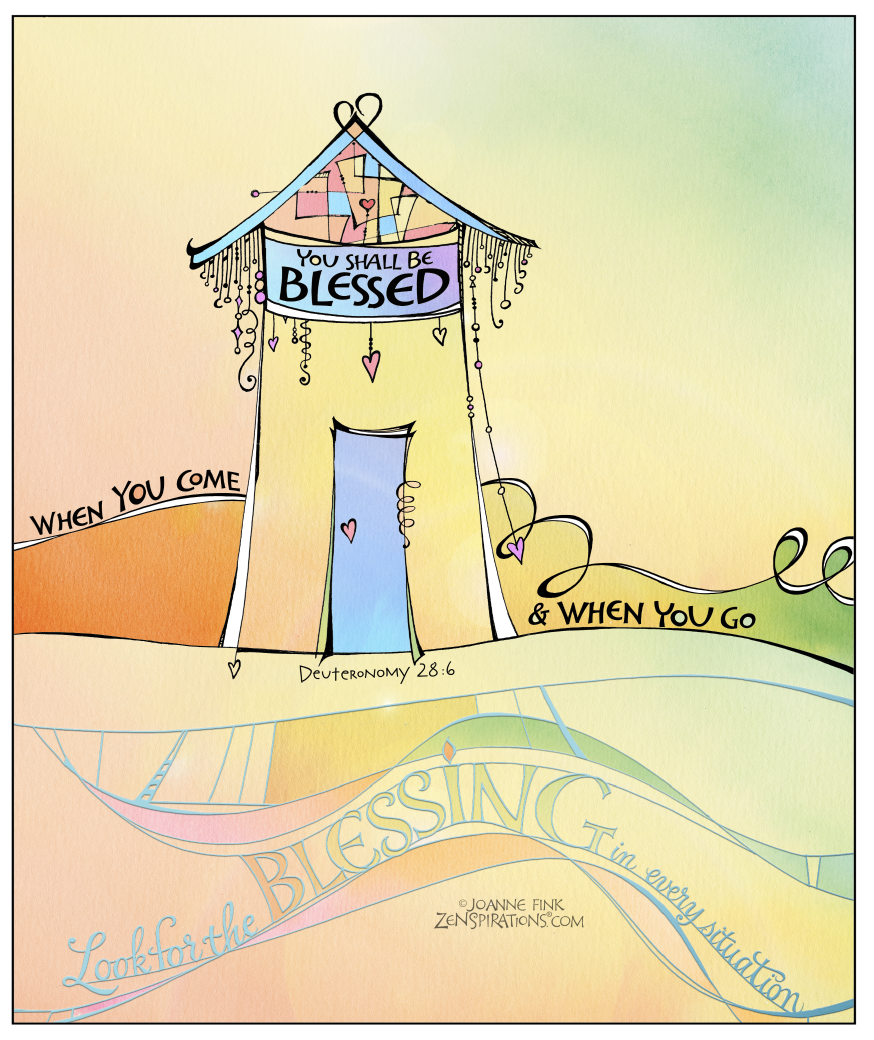 Posted on September 16, 2022
Shabbat Shalom!
Shabbat Greetings: https://youtu.be/UowrliFma08
Torah Question of the Week: What are the roles of blessings and curses in your life? How much do you connect actions with consequences before they happen? In this week's Torah portion, the Israelites are told the blessings they will receive for following God's commandments and the (many, many!) curses they will receive if they do not. Do you change your behavior if a negative outcome is threatened? How sure of it do you have to be to alter your course?
Tonight, Kabbalat Shabbat services are at 8:00 p.m. Tomorrow morning, Shabbat morning services will begin at 9:30 a.m. Both services are multi-access: in person and on Zoom.  To register to come in person, please go to https://tinyurl.com/TBAY-Shabbat. The Zoom links can be found in the Shabbat Preview.
Shabbat Shalom!
— Rabbi Rubin : )